Our location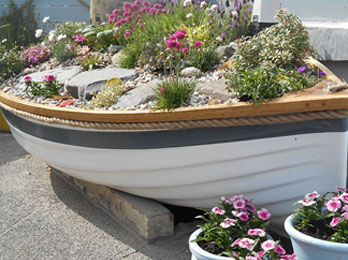 Please feel free to come visit us at the following address:
10 Trafalgar Road, Blackpool FY1 6AW

Or call us on 01253-344-607
Please fill out the form on the left for further information or give us a call any time, we would be delighted to help and advise on all things Blackpool. Our intention is to make your stay as pleasurable as possible. Even you require basic Guesthouse accommodation advice we are more than happy to have a chat over the phone.